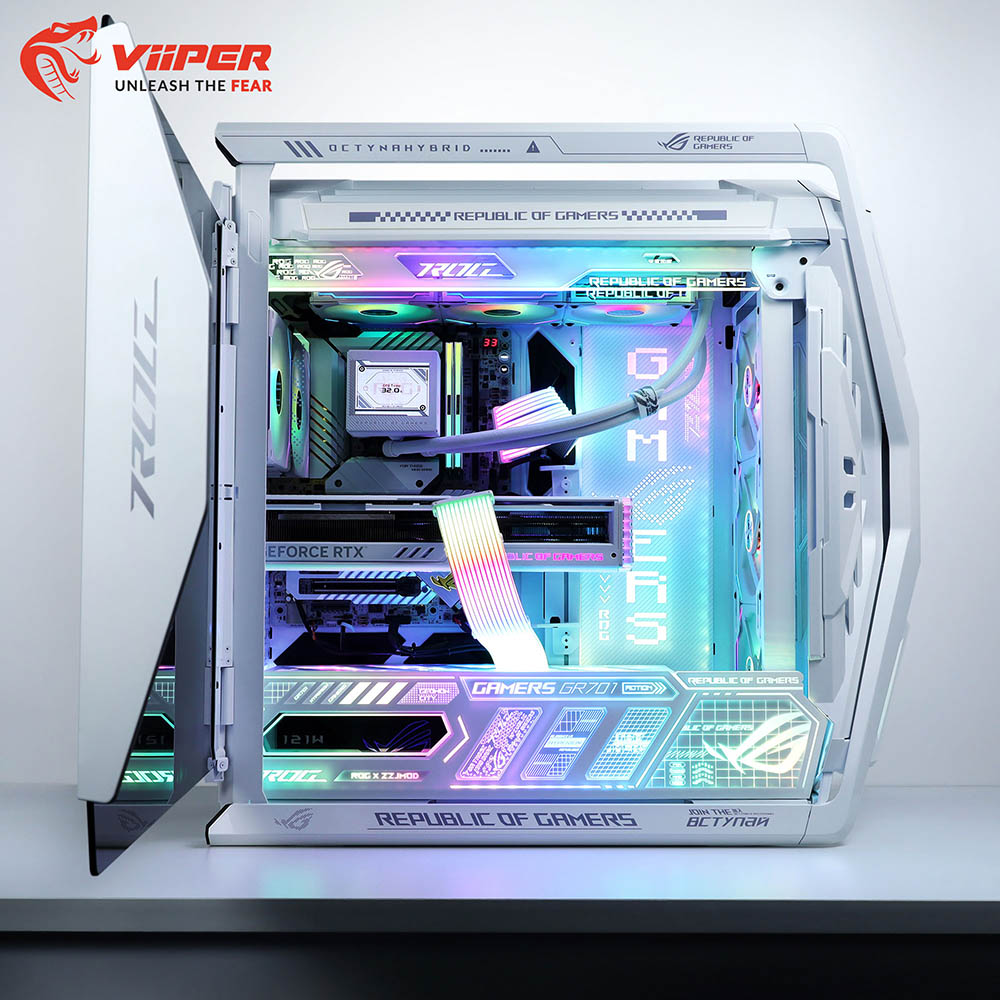 Want to own a custom built PC?
You already know what you want for your new PC. Don't be hesitated! Drop us your quote and we are here to assist.
Chat with us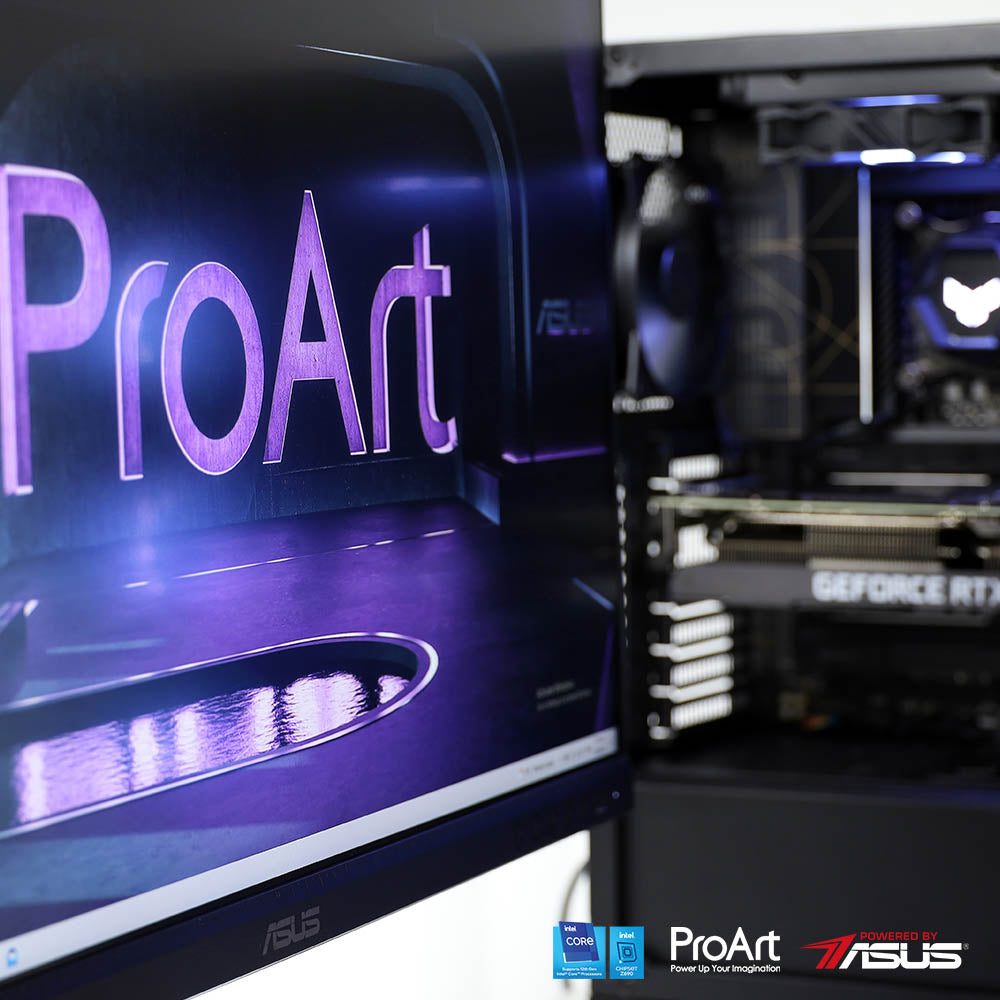 ProArt, your Creative Powerhouse
With ProArt, content creation and gaming can be fun again. More multitasks, hassle-free! Chat with us to find out more.
Get your quote
★★★★★

RTX 4090 GPU performing as expected; in line with online review. Seller is responsive. For a GPU priced like this, warranty is top on my mind. The seller provided assurance and contact for local warranty. Will consider the seller in my next PC upgrade.

★★★★★

Upgrading my 3080ti with RTX 4090. First time replacing PC hardware myself! Staff was still active on the chat service late at night when I asked for help. Even though I was a total noob, they were very friendly and managed to find out the problem :)

★★★★★

Extremely fast shipping and delivery, order yesterday delivered today. Very well packaged. Item working great. High quality cable. 👍 Bought using Lazada and shop vouchers.

★★★★★

Great gaming monitor. Really enjoyed playing rainbow six on this monitor, a really smooth & accurate color display. Worth it for its price range, would highly recommend this to my friends.

★★★★★

Delivery on the same day. Really efficient. Quality wise for the com is fantastic. Highly recommend this shop! 👌🏻 Thank you!

★★★★★

It was delivered as expected and good quality. Very satisfied with assembly customization and performance.
Want more updated news?
Be the FIRST to know our latest update and promotion. Join our Telegram group!